Blog
Blog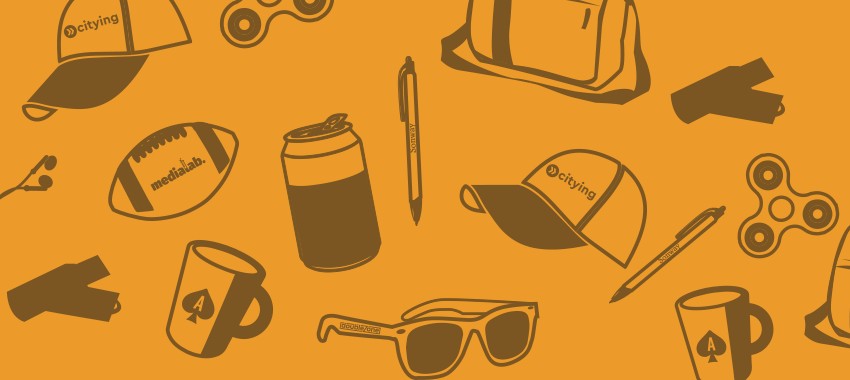 Feb 15
You don't have to work in the field of promotional products to notice the impact they can have on any organization's marketing efforts. As the most effective medium of advertising across a...
Continue Reading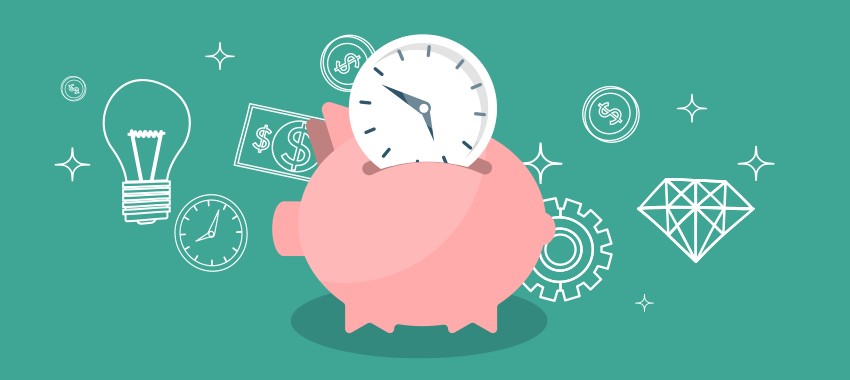 Feb 15
After working a long, tiring day, all you want to do is plop down on the sofa and watch TV. The thought of laying on the couch spending hours of mindless activity is tempting to most. In fact, the ave...
Continue Reading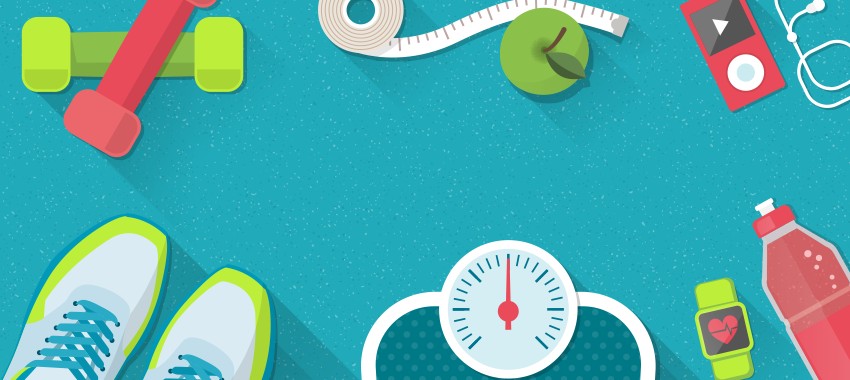 Feb 15
Take your corporate match to the next level! From team building sporting events to company-wide marathons, your customized products guarantee you beat the competition. Below is a list of 11 sports-mi...
Continue Reading